Volunteer with RespondDE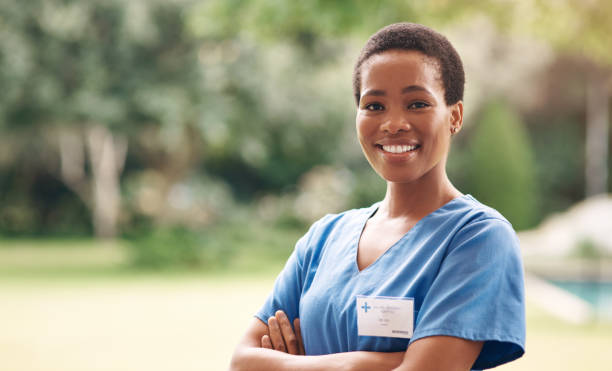 Why volunteer?
When disaster strikes, you can make a difference.
You never know when your community might need you. It could be because of an outbreak of a communicable disease, a natural disaster, or a manmade disaster. In emergencies, RespondDE volunteers provide additional staffing needed to save lives by helping public health teams distribute medication, offering medical care, assisting with testing events, and language translation (to name a few!).
RespondDE also helps improve the state's public health by reducing chronic disease, assuring accessibility to health care, and increasing health literacy. As a volunteer, you will receive training in emergency response and CPR/AED, and will also have opportunities to help address pressing public health issues.
By registering to volunteer prior to an emergency, you can be quickly mobilized where your valuable skills are needed the most. RespondDE includes three units (New Castle, Kent and Sussex County units), as well as a team for Behavioral and Emotional Support Team (Read more about DE BEST).
Who should volunteer?
If you are 18 or older, whatever your experience or training, your community needs you! RespondDE is actively recruiting medical and non-medical volunteers, including, but not limited, to:
Administrative & IT support
Office support staff
Greeters or runners
Patient transport
Chaplains
Radio communicators
Interpreters
Social workers
Mental health practitioners
EMT or paramedics
Physicians
Nurses
Respiratory therapists
Pharmacists
Dentists
What do volunteers do?
There are many roles a Reserve Corps volunteer can play to support everyday public health initiatives as well as during emergency and disaster events.
A few examples:
Mass vaccinations
Dispensing medications
Triaging evacuees
Administrative support
Language translation
Foot traffic control
Medical personnel assistance
Supply distribution
Logistics
Community outreach education
Behavioral and emotional support (Read more about DE BEST)
You will receive an alert in the event of a disaster and have the chance to either accept or decline the volunteer request. If you accept, specific instructions will be provided on where and when to report, and what is needed for the incident. There is no obligation to participate during activation.
Benefits of Volunteering
Personal:
Helping Delaware to better prepare for and respond to public health emergencies
Getting to know your community better
Networking and building references
Earning continuing education credits
Gaining public health experience
Learning opportunities and skills development through training and hands-on drills/exercises
Sense of pride and accomplishment through community service
Being part of a dedicated public health and emergency response team
Community:
Local emergencies have the capability to quickly overwhelm the capacity of first responders and the medical infrastructure, especially during the first 12-72 hours. Having residents who are pre-credentialed, trained, and ready to respond during times of crisis will allow first-responders to focus their efforts on the most critical, life threatening situations. MRC volunteers supplement existing local emergency, medical and public health resources.
RespondDE Mission Statement
To serve the state of Delaware by establishing, implementing, and sustaining Delaware's reserve units of medical and non-medical volunteers to strengthen the public health infrastructure, improve emergency preparedness response, and increase community resilience in Delaware.