Current Volunteer Deployments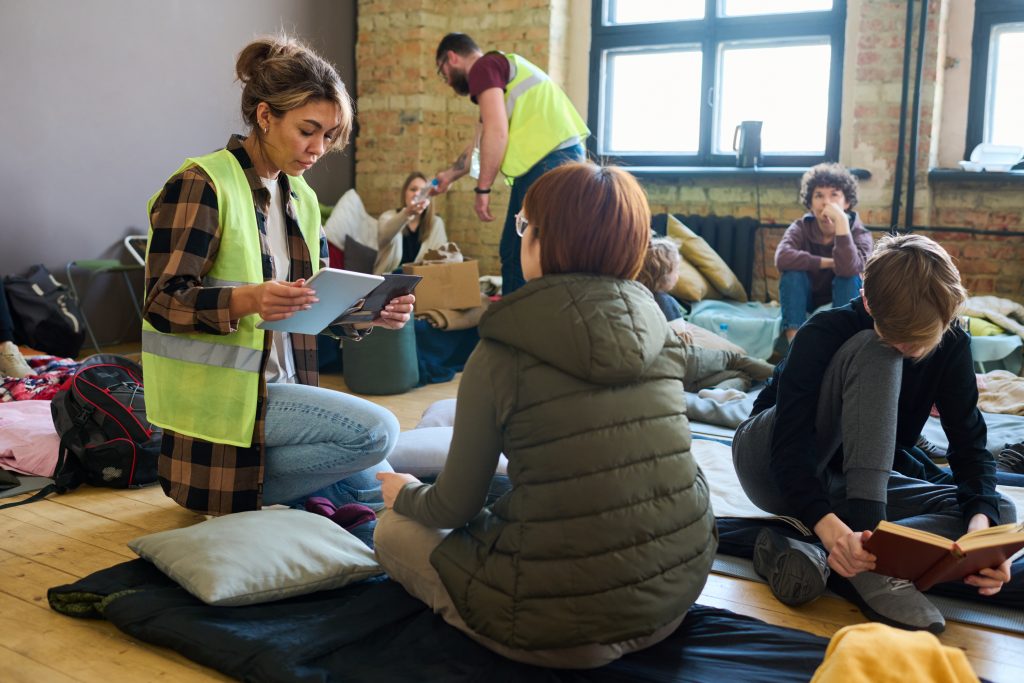 YOU MUST BE A MEMBER OF RESPONDDE IN ORDER TO SIGN UP FOR ANY EVENT LISTED BELOW! PLEASE CLICK HERE IF YOU ARE INTERESTED IN SIGNING UP TO BE A VOLUNTEER!
**REMINDER: Addresses for these locations will be sent out to you via ServDE when you confirm your availability!!**
MEDICAL EVENTS (OPEN TO MEDICAL VOLUNTEERS ONLY)
NON-MEDICAL EVENTS (OPEN TO BOTH MEDICAL AND NON-MEDICAL VOLUNTEERS)
DHSS DelVAX Data Entry Support

Monday – Friday
8:00 AM – 12:00 PM
12:00 PM – 4:00 PM
See SignUpGenius page to sign up

Food Bank of Delaware Mobile Food Pantries

One week a month
Monday (Sussex County), Wednesday (Kent County), and Friday (New Castle County)
9:00 AM – 1:00 PM
See SignUpGenius page for complete list of dates
---
Deployments current as of: Friday, September 23, 2022 at 1:00 PM
RespondDE Mission Statement
To serve the state of Delaware by establishing, implementing, and sustaining Delaware's reserve units of medical and non-medical volunteers to strengthen the public health infrastructure, improve emergency preparedness response, and increase community resilience in Delaware.